Posted by
jstutz1

| Posted in Uncategorized | Posted on December 12, 2018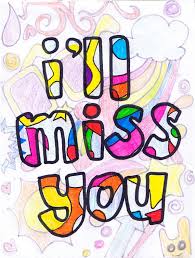 Just a friendly reminder I will be out of the classroom tomorrow, Wednesday, Dec. 12. 
Mrs. Brock, a familiar face to the Kindergartners will be subbing for me.  She was in our classroom at the beginning of the school year and frequently subs in our building. 
If you have any going home changes or need anything that needs immediate attention please call the office at 797-9797.  Have a Wonderful Wednesday!