Posted by
jstutz1

| Posted in Uncategorized | Posted on February 7, 2019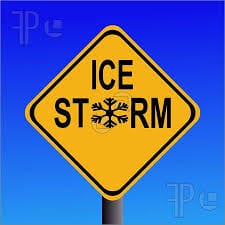 WOW!  An Ice storm is keeping us home today! 
I hope you are staying safe, warm and sane! 
If you are looking for a challenge for your Kinder today try a few of these ideas:
Log onto Clever and enjoy some computer learning fun!  Please email me (jstutz1@hpseagles.net)  if you have any trouble locating your child's username or password.

Make an indoor fort.

Play an inside game of snowball toss with socks.  Throwing socks into bowls or buckets, points for different distances.

Create a piece of artwork inspired by the ice.

Cuddle up and watch a movie.

Play a game of treasure hunt.  Hide an object for your child and create a treasure hunt for them to find it, or play hot and cold for them to locate the treasure.

Celebrate kinder kindness and make a card to add to our collection we are creating for those who aren't expecting it.

 
*We will have our 100 Day celebration when we return to school.